Date Published:
May 12, 2020
Publisher: Totally Bound Publishing
An annoyingly irresistible cop and a dare that could ruin her life... Love is a complication Kat will avoid at any cost.
Sharp-shooting cop Katerina Hellman needs a fresh start. Leaving behind a failed marriage, she ditches the city and bunks with her sister in the tiny town of Graywood. When the local police chief offers her a position as the temporary firearms instructor, she jumps on it. So what if it's a mostly boys' club? She's done with men, doesn't need their unrealistic expectations and not even the tall, dark and annoying badge Roman can change that.
Roman Farkos lives for his job, to serve and protect...until Kat shows up with her snarls and superiority. He can't resist pushing her buttons. She wants to be considered one of the boys, which would be fine if she didn't stir a desire to do more than protect and serve her. Kat may be raw from her recent split, but Roman resolves to convince her that love—preferably with him—is worth the risk.
When Roman challenges Kat to a six-week contest of wits and skills, it's game on. As they work and play side by side, her resistance fades and unexpected passion flares. But when big-city danger hits and secrets are revealed, Roman faces the greatest challenge of all—convincing Kat that real love is worth the fight.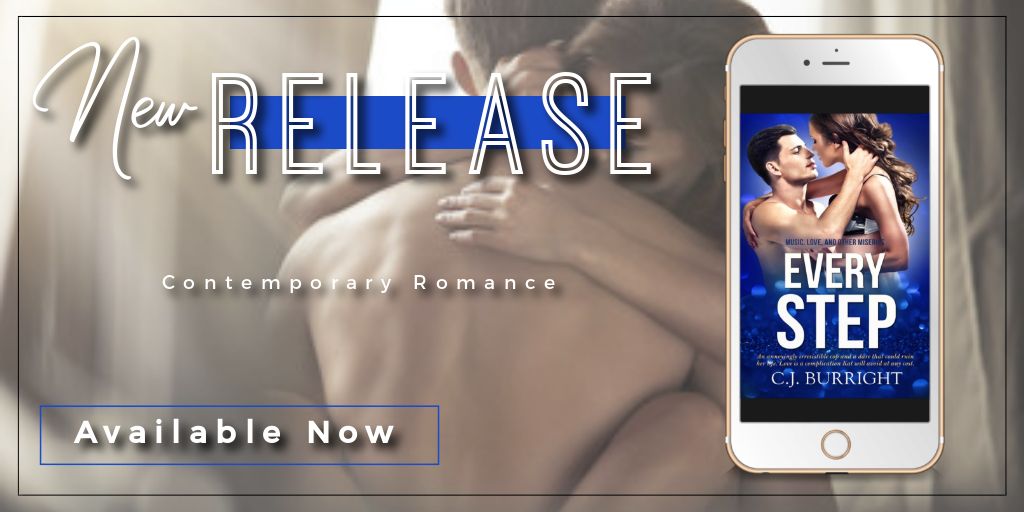 Excerpt
Kat closed her eyes, gripped Roman's damp shirt with both fists and held on for dear life. At the diner a few nights before, while he'd been interrogating her for his stupid competition, she'd thought he'd pulled out all the stops when he'd kissed her.

She'd been absolutely, one hundred percent dead wrong about that one.

Hell, he was magnificent, stealing her senses with only his mouth and controlling her in ways she never knew were possible. Each slide of his tongue and gentle nip of teeth lured her deeper into his web. She was a willing victim, lost to his spell, even while a tiny part of her dazzled mind whispered that consequences awaited when she came up for air again.

Screw the consequences. She'd never responded to another human being this way—all sparks, fire and desperate wanting. Buried beneath it all, a quiet hum rang deep inside, as if with Roman and in his arms was exactly where she was supposed to be. She slipped her hands around his neck and pressed closer, her body aligning with his from thighs to shoulders, a direct connection to his hardness and heat.

Roman groaned into her mouth and angled his head, taking the kiss deeper, and the thread of control she'd still managed to hold on to snapped. With a little jump, she wrapped her legs around his hips and clung to him like he was the one giant tree still standing in a raging storm. She wasn't surprised when he held her, strong and steady.

"Katerina." He said her name like a prayer, full of wonder, as he scattered lingering kisses along her throat, and damn it all if she didn't melt more under his adoration. "You destroy me."

No, not destroy. More like consumed, body and soul. She ran her fingers through his short hair and tried to catch her breath. All this time, she'd been shortchanging herself with Vic. Not once had her body roared to life beneath his touch. Never had she wholly surrendered to sensation, forgotten to worry if she might be using her hands wrong or if she should use more tongue and be softer, more feminine. Roman liberated her from a cage that she'd become far too comfortable with, a trap she'd been in so long she'd accepted it as unchangeable.
About the Author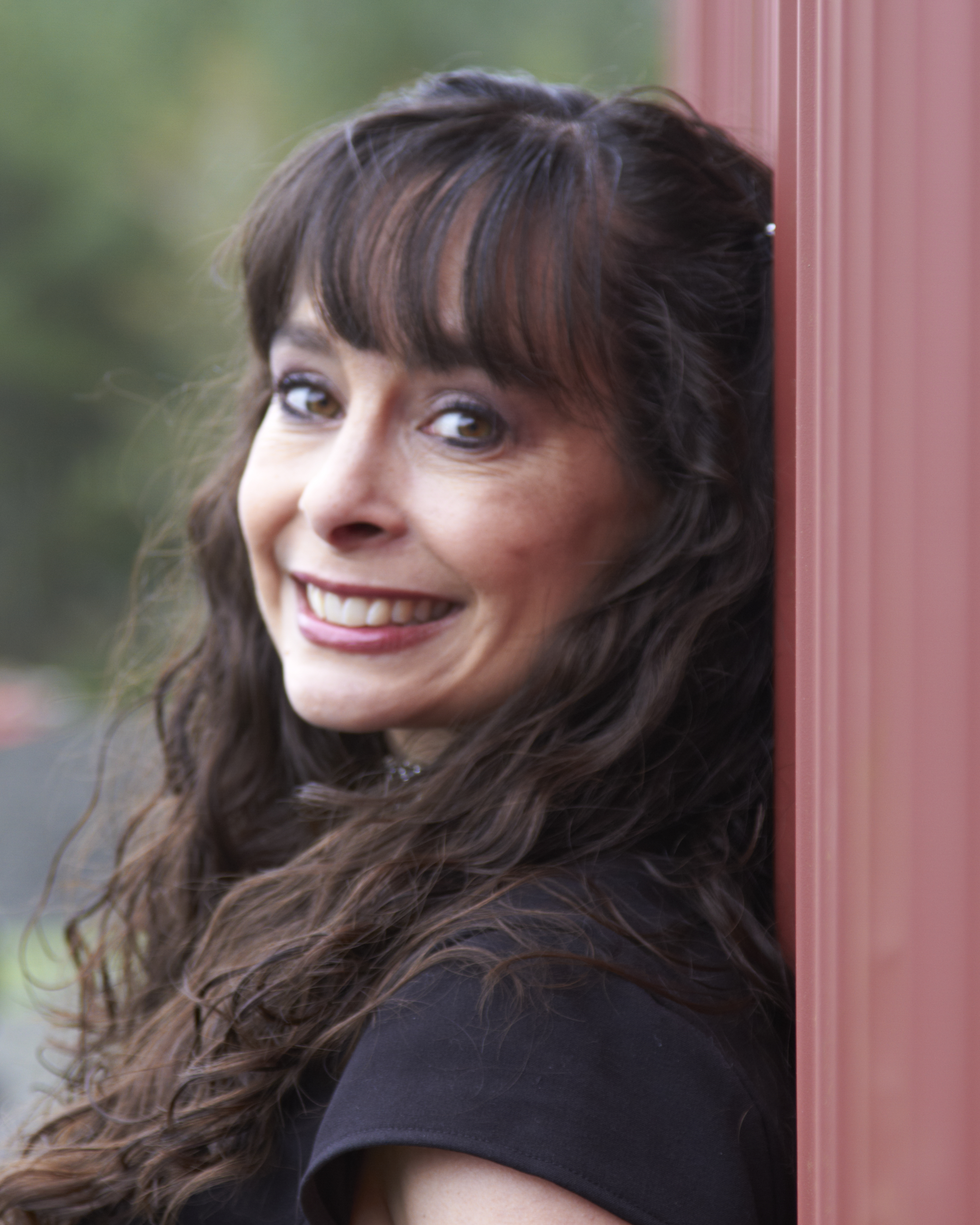 C.J Burright is a native Oregonian and refuses to leave. A member of Romance Writers of America and the Fantasy, Futuristic & Paranormal special interest chapter, while she has worked for years in a law office, she chooses to avoid writing legal thrillers (for now) and instead invades the world of paranormal romance, fantasy, and contemporary romance. C.J. also has her 4th Dan Black Belt in Tae Kwon Do and believes a story isn't complete without at least one fight scene. Her meager spare time is spent working out, refueling with mochas, gardening, gorging on Assassin's Creed, and rooting on the Seattle Mariners…always with music. She shares life with her husband, daughter, and a devoted cat herd.