Title: High Proof (Bluegrass Dynasty, #17)
Author: Deanndra Hall
Genre:MM Romance/ Romantic Suspense
Release Date: June 6, 2023
Hosted by: Buoni Amici Press, LLC.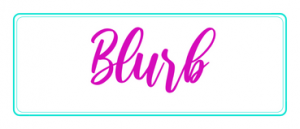 A wounded warrior. A married man. And the passion that consumes them …
Military veteran Drew Anderson cannot catch a break. Everything in his life is tragic. After a terrible childhood full of grief, and losing a leg in combat, he feels like his life is over. But when he lands a job and a place to live at the town's new distillery, Drew feels optimistic.
Business owner Kevin Slaughter is everything Drew has ever wanted in a man. He's strong, charming, and stable. But Kevin's married—to a woman—and has a devout Baptist upbringing. Neither man can deny his feelings for the other. As they grow closer, it's clear someone is determined to tear them apart—and destroy their reputations. With danger setting in and Drew's life on the line, Kevin is torn between his desire and his place in the community. Can the wounded veteran find a way to heal from all the pain of his past and battle his present enemies while building a future with the only man he's ever really loved?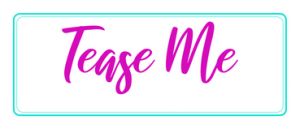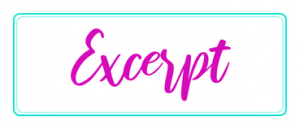 Drew stared out over the water as he spoke, thinking about his life, how lucky he was that he could be himself, and how so many guys in his position couldn't do that. He was surprised when Kevin leaned toward him and rested his head against Drew's shoulder.
"Drew?"
"Yeah?"
"Do you think there's any hope for me?"
Drew chuckled. "Sometimes I wonder if there's any hope for me. But I'm still breathing, and you know what they say—where there's life, there's hope."
"Yeah. Hope." Kevin got quiet, and Drew waited. "I've got to find some hope," he finally said.
"What do you want your hope to look like?" Drew asked, wondering what Kevin would say.
In a voice that was almost a whisper, Kevin said, "Oh, I dunno. Six feet two inches, light brown hair, and pale blue eyes, all in the best-looking package I've ever seen. And a heart as big as Texas."
Something clicked in Drew's chest, and he turned and took Kevin's face in his hands, then kissed him. At first, Kevin seemed surprised, but then he moved into Drew and kissed him back.
Drew wanted that kiss to go on forever. It was without a doubt the most passionate kiss anyone had ever given him, and it was delicious and warm and sweet. He could feel his pulse throbbing in his temples and his heartbeat quickening, and all he could think about was Kevin naked in his bed, skin against skin and their arms locked around each other.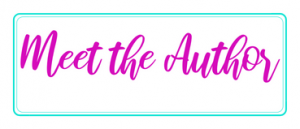 Deanndra Hall is a working author living in the far western end of the beautiful Bluegrass State with her husband of over 35 years and small menagerie of weird little dogs. When she's not writing, she's editing. When she's doing neither of those two things, she's having dinner with friends, spending time with family, kayaking, eating chocolate, drinking beer or moonshine, or looking for something that she put in the wrong place and can't seem to find (which is pretty much everything she owns).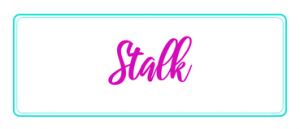 Start the series in KU ➜ https://amzn.to/3INbyDB
Preorder!!