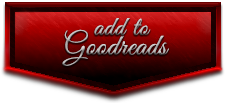 Cover Design by Perfect Pear Creative Covers
Photography bySara Eirew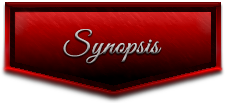 Ethan Matthews always felt he was second best. His brother received all the praise, never him. Ethan took a dark, lonely road, turning to alcohol and women to avoid the jealousy that ate away at him. But the demons of his past continued to resurface. He decided to turn his life around with the help of the person he treated the worst–his brother.
Piper Lazara struggled for most of her life. She'd lost almost everyone she loved and lived in poverty. Despite the obstacles, she worked hard and finished nursing school. She never believed in love at first sight, so she tried dismissing her feelings when Ethan entered her life, leaving her heart and head at war over whether she'd take a chance on love.
Ethan knew he shouldn't get involved with anyone at this turning point of his life, but from the moment he laid eyes on her, he couldn't stop thinking about the raven-haired beauty. He didn't know if she felt the same, but it was time he found out.
Their lives were in danger, causing family to step in and offer support. Ethan would do whatever it took to protect the woman who had become his everything. He never thought he deserved happiness, but Piper gave him the redemption he so desperately desired.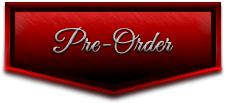 Amazon US I Amazon UK I B&N I iBooks I Kobo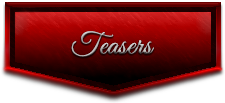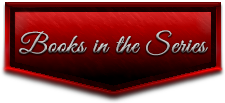 Amazon US I Amazon UK I B&N I iBooks I Kobo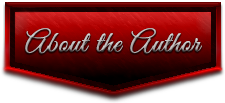 Michelle Dare is a romance author. Her stories range from sweet to sinful and from new adult to fantasy. There aren't enough hours in the day for her to write all of the story ideas in her head. When not writing or reading, she's a wife and mom living in eastern Pennsylvania. One day she hopes to be writing from a beach where she will never have to see snow or be cold again.