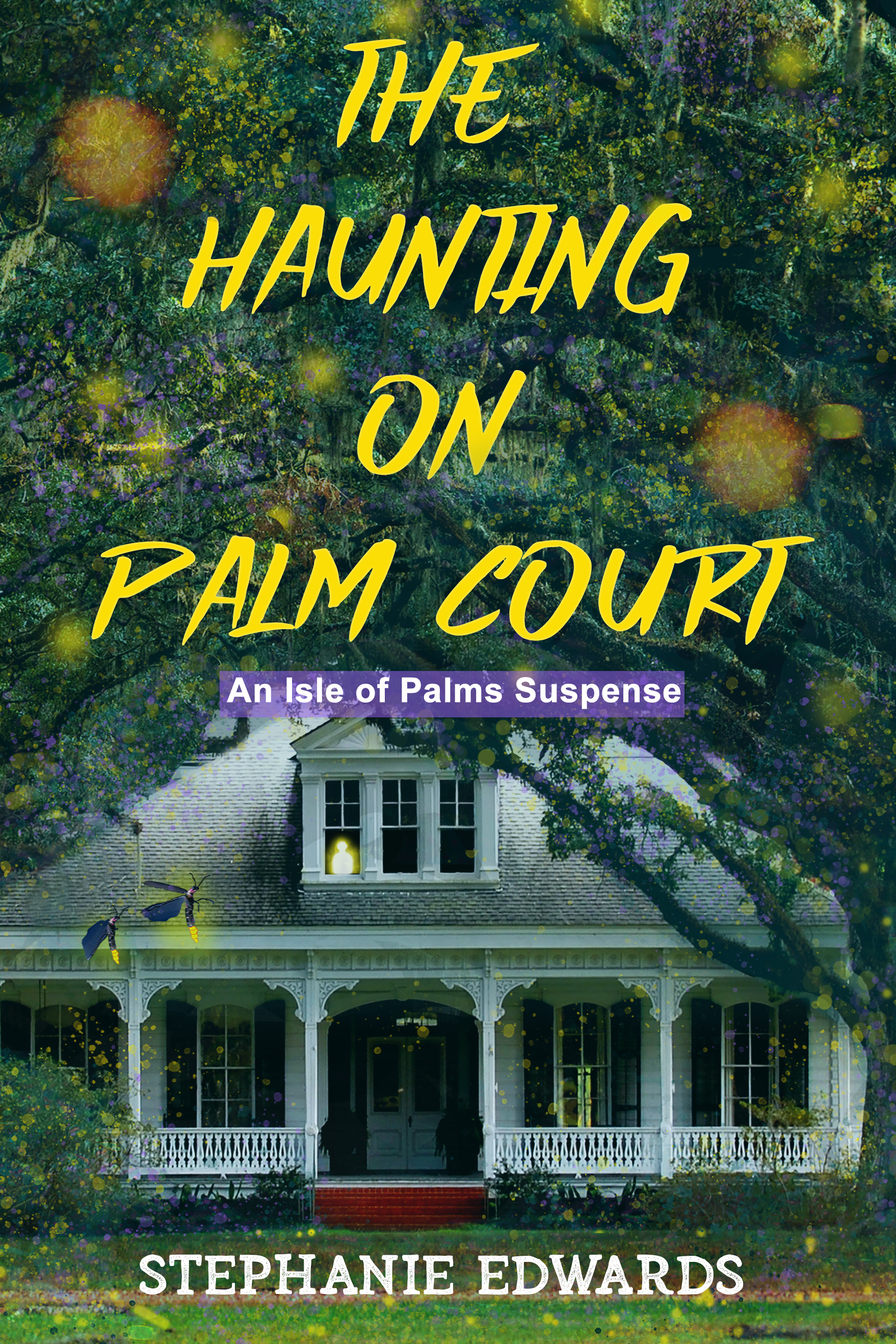 Book #1 in the Isle of Palms Suspense series
Romantic Suspense
Date Published: Sept. 1, 2020
After Blake Nelson catches her abusive fiancé, Parker, with another woman, she seeks serenity at her late grandmother's beach cottage. He follows Blake to the island and attempts to kill her, but instead, he dies in an accident while fleeing the police. His malevolent spirit returns to the cottage to finish what he started. The haunting intensifies when Blake reconnects with her first love, Clint. Will Blake discover how to banish Parker before it's too late?
Excerpt
Blake walked down the long hallway and through two sets of doors to the ladies' room. While washing her hands, a cool breeze grazed her shoulders. The hair on her arms stood up on end, and her head began pulsating.

She continued washing her hands, but her curiosity got the best of her. From the mirror, Parker's green eyes bore holes into her.

"You shouldn't be here! Go away!" Blake cried. She'd never been so glad for a restroom to be far removed from a restaurant dining room. Anyone who couldn't see spirits would think she was crazy. They might not be wrong.

"Happy Birthday, beautiful. What—you thought I'd forgotten? No way. I have to celebrate with you. Did I see your family out there? I sure have missed them. Wouldn't it be nice if I came out to say hello?" "No! Leave them alone. It's bad enough that you're tormenting me. They don't deserve to be tortured. Seriously, please go somewhere, anywhere else."

He stood behind her and put his arm around her waist. "I've missed you, Blake." His icy breath frosted the mirror, and her chest compressed. She inhaled and pried his icy fingers off her abdomen, and he laughed. How would she be able to get rid of him now that he was strong enough to materialize and touch her?

"Why do you insist on wrecking my life every chance you get?" Blake asked.

"Isn't it obvious? You ruined mine. I'm dead." He chuckled.

"That's your own doing. Now go to hell where you belong!" Blake opened the bathroom door and slammed it behind her.

Parker just had to show up today of all days. Blake clutched her purse to her chest, took a deep breath and gathered her wits. She wanted to make a run for it and try to hide from him, but she couldn't.

As she returned to her family's table, they were talking, oblivious to the nerve-wracking scene that had just taken place in the bathroom.

Smile and breathe. You don't want to worry them.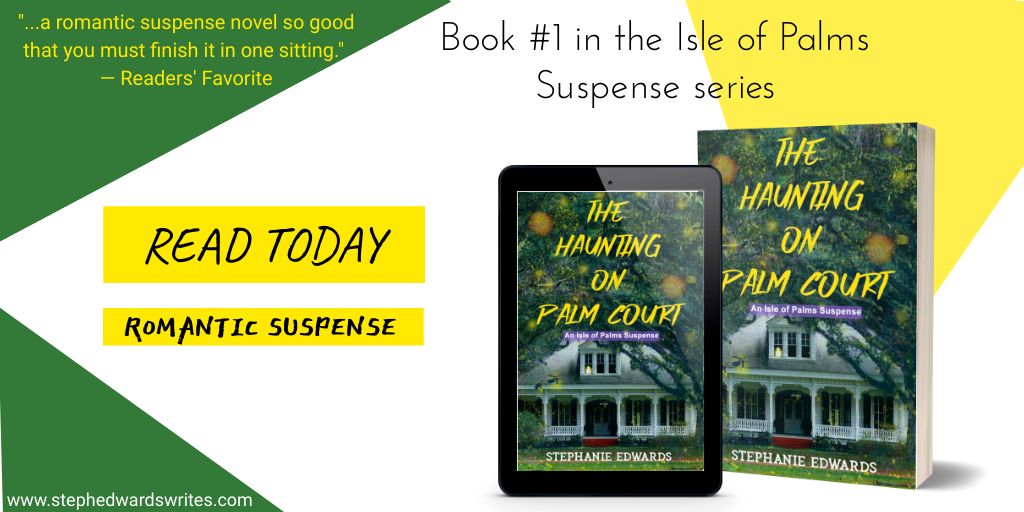 About the Author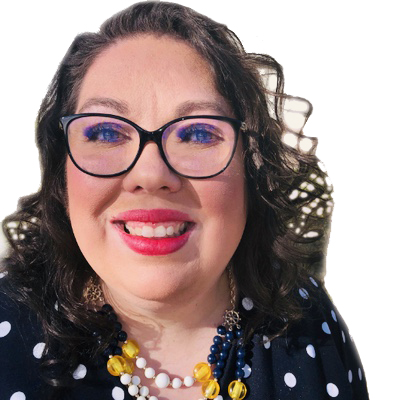 Stephanie Edwards has been writing professionally since she landed her first newspaper column at the age of 13. Her love for the Lowcountry, the Atlantic Ocean and a good ghost story inspired her to write her first book. She lives in Tennessee with her husband, Ron, and their adorable dog, Shadow.
Contact Links
Twitter: @steph_a_edwards
Purchase Links
Ebook
Paperback
(Companion Coloring Book, sold separately) Pearls of Wisdom: An Adult Coloring Book
a Rafflecopter giveaway