Title: Physical Distraction (a Sinful Suspense standalone novel)[bctt tweet="#CoverReveal @Tess_Oliver #PhysicalDistraction! Releasing Oct. 3rd!!"]
Author: Tess Oliver
Release Date: October 3rd
Cover Model: Tyler Halligan
Cover Photographer: FuriousFotog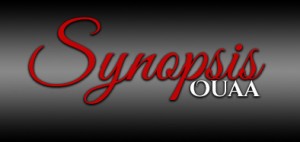 Tash
I wondered how it was possible--if Jem Wolfe was so wrong, then how could this all feel so damn right.
Jem
I knew I didn't deserve someone like her, but I was done standing on the fucking dark side of the moon. Sometimes you had to find the light or just drown in the blackness of it all.
A sexy, new romantic suspense—Tashlyn Younglove has returned to Blackthorn Ridge, the town where her dad died sixteen years earlier. As she unravels the mystery behind her father's death, dark secrets are revealed, putting her in grave danger. All the while, Tashlyn finds herself falling hard for Jem Wolfe, the youngest son of the town's most notorious family. Can she trust the man who has stolen her heart?
Jem Wolfe returned to Blackthorn Ridge to keep his brother, Dane, out of trouble. When Tashlyn Younglove moves to town, she dredges up the town's dark history, a history that involves Jem's dad. At the same time, Jem finds himself falling hard for her. Will a long buried ugly truth push Tashlyn from his arms for good?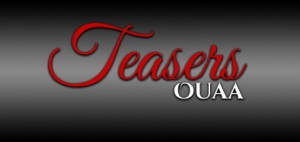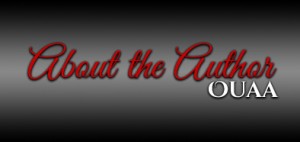 Tess Oliver is the New York Times and USA Today bestselling author of Freefall.
She is a former teacher, who now dedicates her morning caffeine rush to writing romance instead of teaching math and reading. Tess lives in California, the land of perpetual sunshine and traffic, with her husband, kids and five dogs. She is a longtime romance junkie, who likes her hero to be an alpha with a twist of compassion and if he has long hair and rides a horse or a motorcycle all the better. She writes young adult, new adult and adult romance in both contemporary and historical settings. When she's not reading or writing romance, she can be found hiking, vacuuming up dog hair or baking goodies for her family.