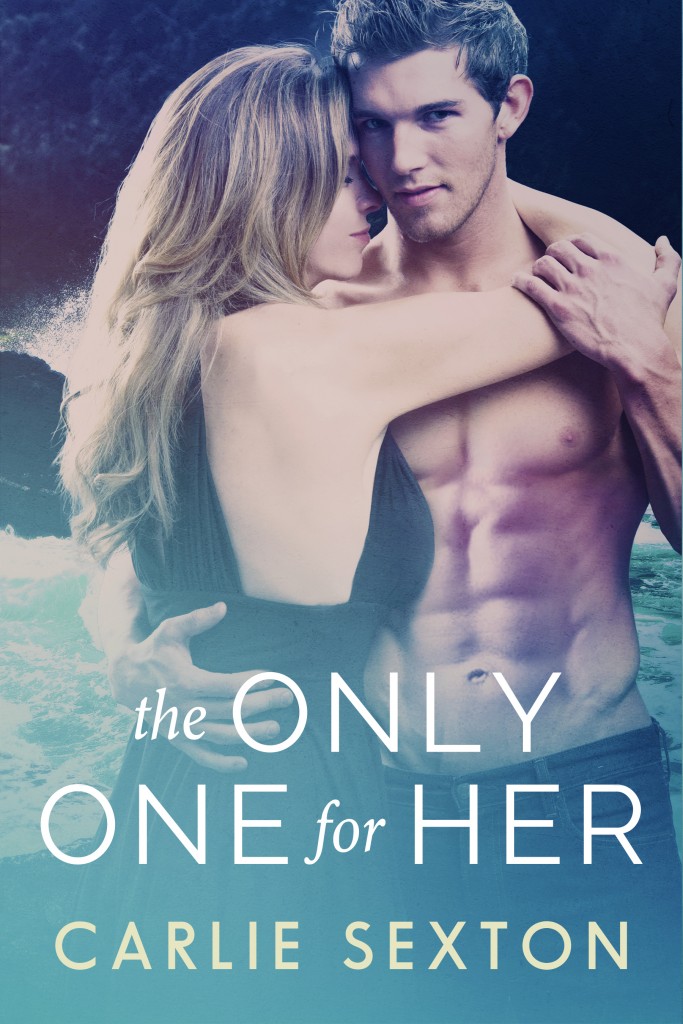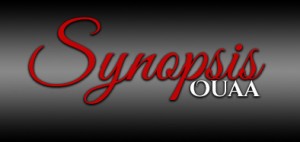 When is a heart too broken to fix?
Just days before his wedding, handsome, successful entrepreneur, Trace Michaels, finds out his love wasn't enough. With a broken heart, Trace lands in Maui, hoping to find solace in the beautiful island.
What he finds is beauty, but in the form of an alluring, grieving woman. One he feels an instant and inescapable attraction to.
Young widow, Lindy Bernard, had her heart broken when her husband died. In Maui to reluctantly close a chapter in her life, she suddenly finds herself in the arms of a drop-dead, gorgeous Adonis. After his relentless pursuit, Lindy and Trace begin to find healing...only to have that endangered by a secret threatening to tear them apart.
All is not what it seems in Trace's company, and it seems one woman has set out to ruin him. Can he juggle the odious plots against him while chasing the woman of his heart? Will she wait or are some hearts too broken to be fixed?
I couldn't get the image of Lindy out of my mind—her long, golden hair waving in the breeze. The black halter dress, which showed off her gorgeous form. When I grabbed her to stop her from falling in, the feel of her body against mine had begun something to me. I felt the need to protect her. A desire to know her. It was the strangest thing that had ever happened to me. I hadn't felt overpowered with emotion like this before. It wasn't just physical attraction. Something about Lindy just called to me. My heart had gone out to her and when she walked away, she somehow took my heart with her., I wanted to know everything about her, but I'd only gotten her name.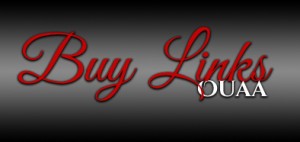 AMAZON US I AMAZON UK I BARNES & NOBLE I iBOOKS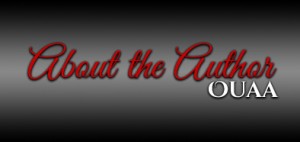 I have always had a passion for reading my entire life. I love it so that I dedicated my life to educating children. As a teacher, I have had the profound pleasure of teaching children to read and explore their imaginations through a good book. Just recently I decided to write a story that had been on my mind. Now I have several that I want to turn into additional books. Writing has become a passion that I dearly love.
I live with my handsome husband in Southern California. We enjoy the relaxed lifestyle that California provides. We have two beautiful dogs, but on children.